Contact Us Today! GNFP
GNFP is a residential fence and deck builder.
GNFP is a family run business and has been building fences and decks
for over a combined 40 years. 
OUR QUOTES ARE FREE!
At GNFP we have an array of discounts. Based on the time of year you're hoping to have gnfp complete your project, there is money to be saved! Also, if you have used us in the past, you are automatically granted a discount. We love repeat customers!
We proudly serve (Burlington, Oakville, Missisauga, Hamilton, Grimsby, Stoney Creek, Niagara, Georgetown, Milton, Kitchener, Waterloo)
---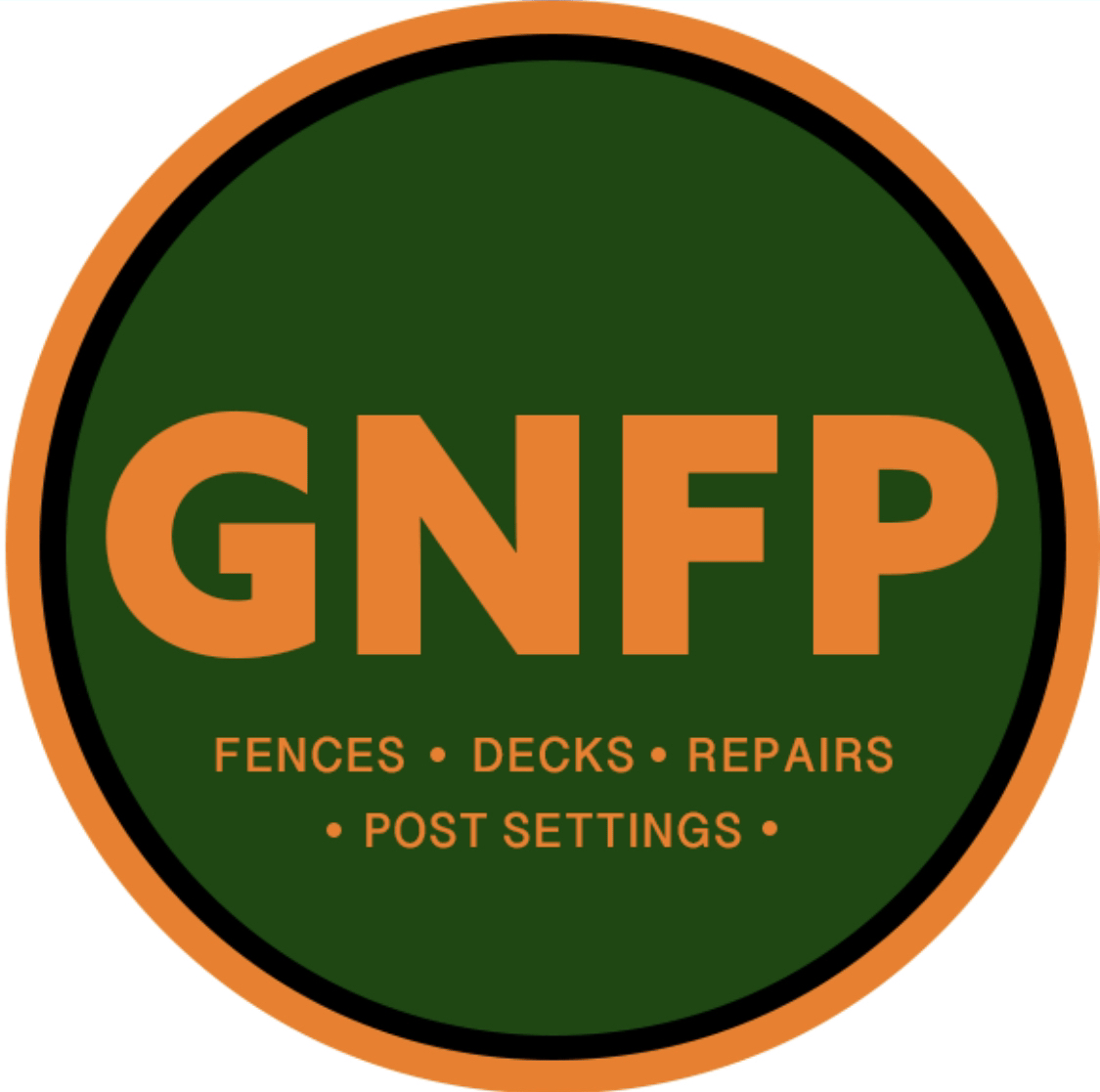 GNFP FENCES, DECKS, REPAIRS, POST SETTINGS
GNFP 
905-466-1001
[email protected]
We Take Pride In Servicing You
Our goal is to protect your home and increase your property's value.
For over 10 years, GNFP has served as your trusted year round post setting, fence and deck experts. They proudly serve Hamilton, Halton, Peel region and Niagara. They can design and build a unique fence to your specifications or ideas.
Their wood fences are constructed using decorative wood touches and high-quality pressure-treated lumber. They build our fences starting with solid, well-bored, and well-packed post holes, using the fencing industry's highest standards.