Service You Can Count On - Year Round!
GNFP is a residential fence and deck builder.
GNFP is a family run business and has been building fences and decks
for over a combined 40 years. 
Looking to close in your yard with a beautiful new fence? Or add a custom deck to that dream, backyard oasis ? Look no further. Gnfp has you covered and offers the most superior fence and deck solutions.
---
For quality custom fences that are built to last, contact GNFP
Select from pre-fabricated designs or have their expert team custom build something for you. Their posts are always designed to pass any inspection.
Fence Design

Fence Construction
Fence Repairs
Rotted Fence Post Replacement
Fence Reconstruction
Deck Piers & Footings
Bollards
Hole Digging
Gas Line Hand Hole Digging
Post Setting
Tight Spaces – No Problem.
We only need 30" to access our equipment. Our state-of-the-art equipment prevents damage to existing gardens, driveways and stonework.
Custom Wood Fences…
Do-it-yourself, or we'll do it for you! We offer a variety of styles to suit every need and transform your yard into an attractive, yet secure, retreat.
The stylish and decorative touches of a wood fence can enhance the look and character of your property by becoming an integral part of your landscape. 
The construction of your fence may also reflect the architectural style of your home and its surroundings.
Enjoy Your Yard, Keep Your Privacy!
GNFP is a residential fence and deck builder

.
Burlington Oakville Hamilton & Area
---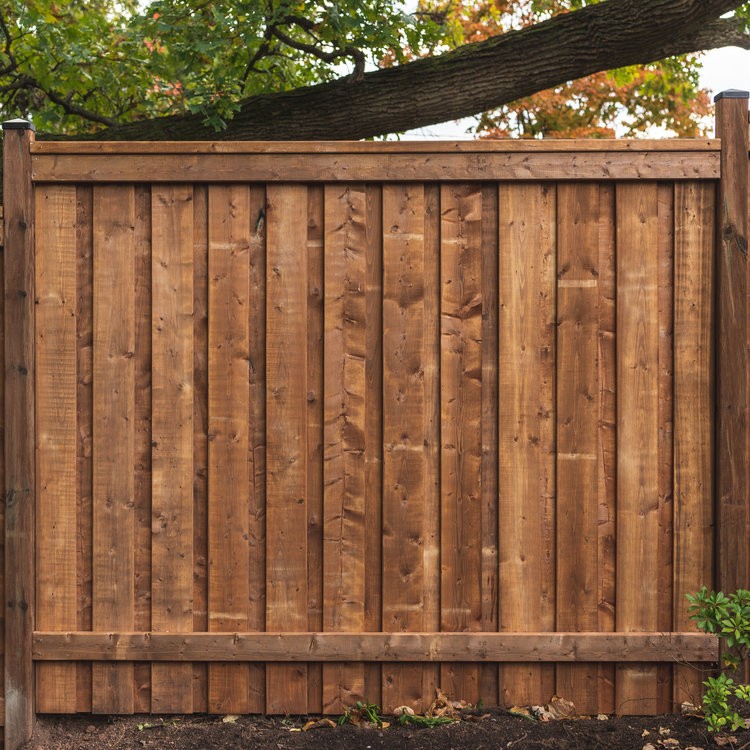 Building fences is GNFP's longest expertise. With over 40 years in the field, we are certain your next fence will be nothing short of exactly what you had hoped for.  All of our lumber is hand picked from the lumber yard every day.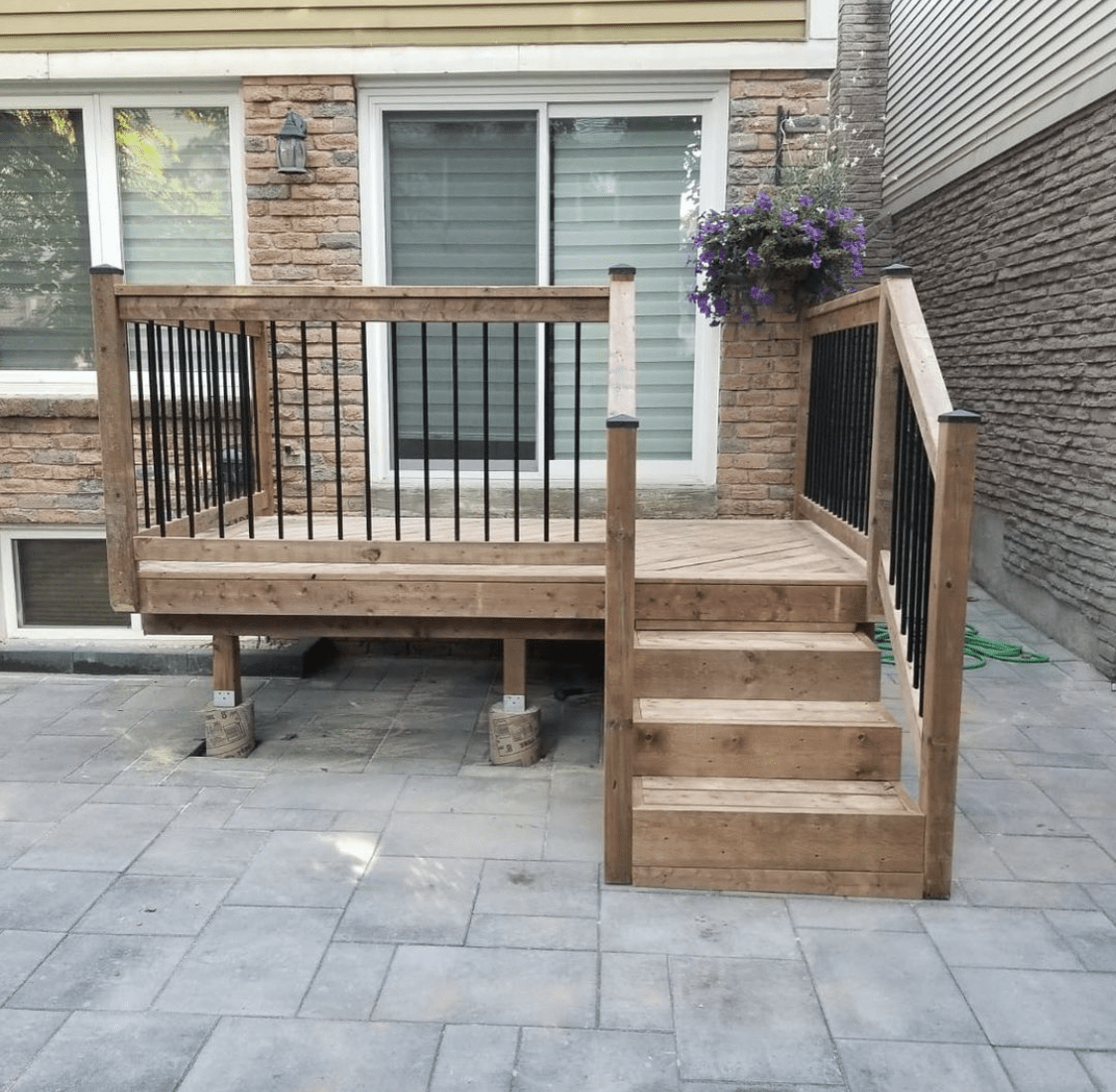 GNFP is one of the most trusted contractors when it comes to outdoor decks made out of pressure treated and cedar. There's more to just great customer service that goes into our product. GNFP uses only the finest pressure treated lumber. All of our lumber is hand picked from the lumber yard every day.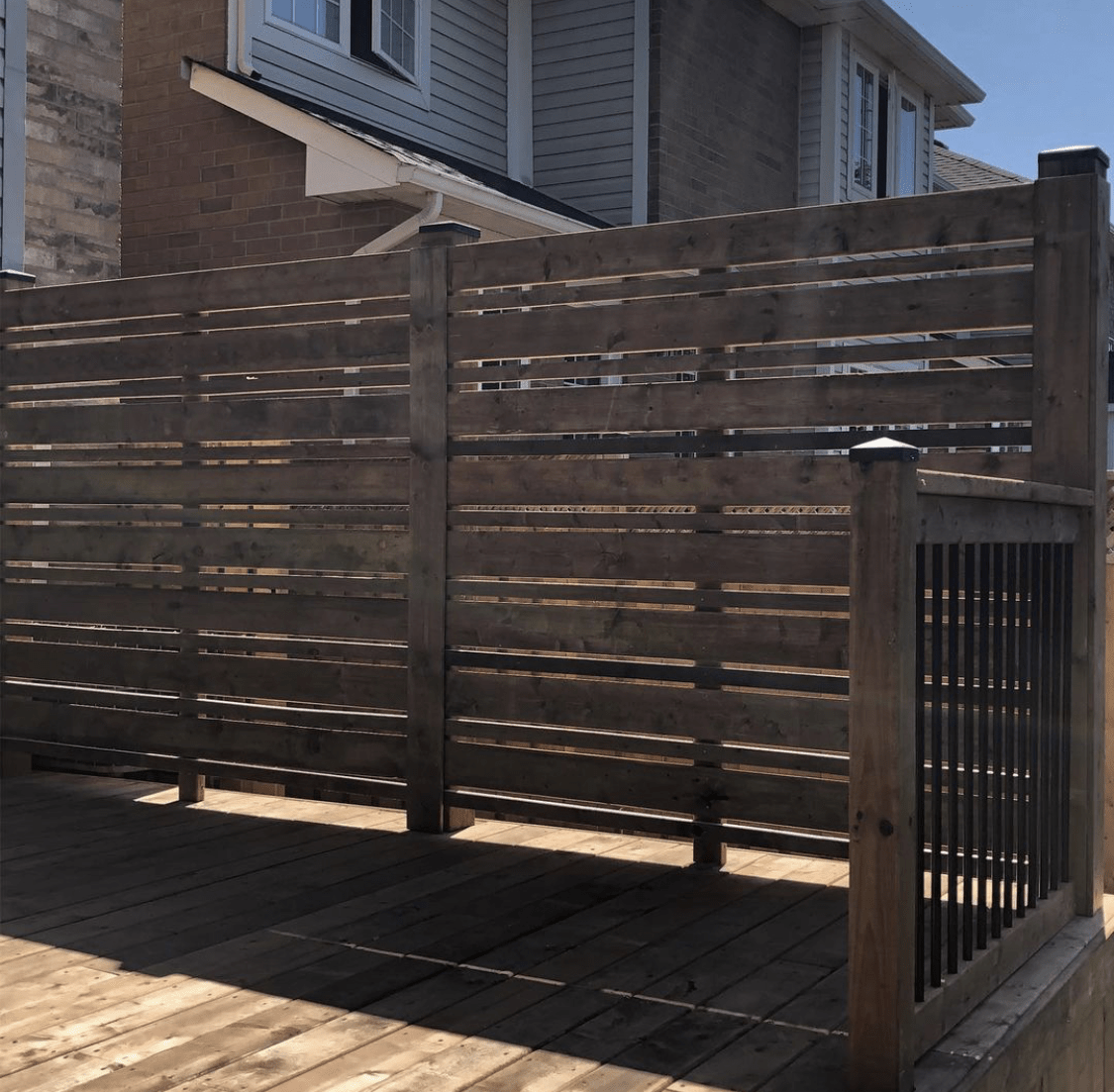 Is your fence leaning? Is your deck holding up but a bunch of the boards appear to be rotten? Repairing your fence or deck can be a great way to cost save!
Enjoy Your Yard, Keep Your Privacy!
Whether you're a do-it-yourselfer and need posts or deck footings, or you're looking for a complete fence solution, GNFP is here to assist you!
The hardest part about building your own fence or deck is digging the post holes. Many new construction sites, as well as existing yards, are filled with rock and other debris, making post hole construction a real problem.
Don't pay to rent a dangerous gas auger and still end up struggling for days in the hot sun! Call on the experts at GNFP!
We Love To Hear From Our Customers...

Showed up on time to give an estimate.
Showed up on time to do the work.
Work performed quickly and for exactly what the estimate stated it would cost.
Quality of the work was solid.

This was the second time we had GNFP do fence work for us. I've been impressed with the quality of workmanship and the speed with which the job was completed. The workers were a pleasure to have around and were happy to discuss the specifics of the job and were just all around good guys. Cleanup was perfect and the final cost was exactly as quoted. Would recommend or use again in a heartbeat.

Our fence experience with Paul, Brent and their crew was amazing. Super fast and responsive when estimating and booking the project, and they were fast, polite and thorough on building day. Our fence was built in about 3 hours! Lightning fast! Would highly recommend working with GNFP.
Request A Quote - Contact Us Today
For over 10 years, GNFP has served as your
trusted year round post setting, fence and deck experts.